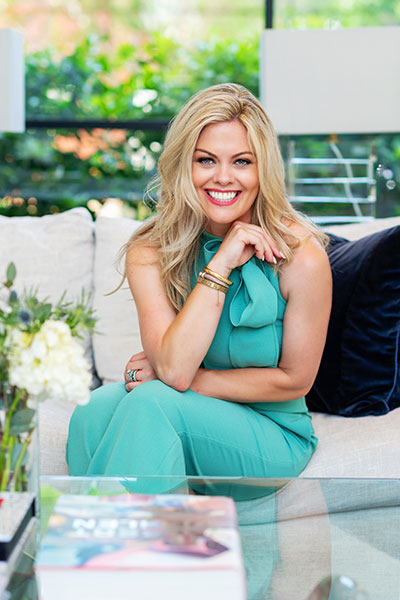 Ashley Zucarelli
Ashley Zucarelli is a proud Fort Worth resident, who may not be from Texas, "but got here as fast as she could". Ashley has a proven track record of supporting her clients with a customized approach for each transaction. She joined Allie Beth Allman & Associates and the top producing team of Susie Thompson at the start of 2022.
Growing up in Seattle, Ashley decided to trade the west coast for the "Wild West". Ashley moved to Fort Worth to study interior design at Texas Christian University, and upon graduation never left.
Ashley found her passion for real estate and design through her family of architects and urban developers. With her design talent and her intrigue in real estate, Ashley started Modern Heirloom, a restoration company focused on breathing life back into homes and neighborhoods around Fort Worth. This opportunity was a natural transition to becoming a real estate agent. Ashley focuses on helping others find their next address – from first time homebuyers, to finding forever homes and investors alike.
Ashley has a spirit for life that is contagious. Her background in design and exposure to architecture from a young age brings a unique perspective to her real estate dealings. She is an excellent communicator who has never met a stranger. She works tirelessly to meet the needs of her clients and feels extremely blessed to work with an extraordinary team, within an exemplary brokerage who provide the utmost support to help her do so.
This mother of three young girls stays actively involved in her children's schools. She currently serves on the PTA executive board, coaches her girls' soccer team, and co-leads their Girl Scout troop. A member of Tri Delta, Ashley served as the TCU chapter's alumni advisor for 8 years and continues to volunteer within her community through her church and Cook Children's Hospital. Ashley also loves to paint and travel with her husband.