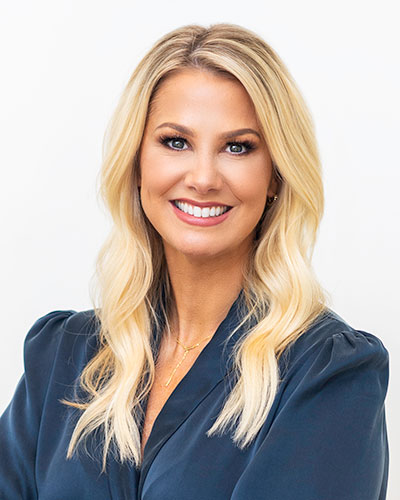 Bonnie LeVecchio
Bonnie LeVecchio, a seasoned sales veteran with a proven track record of strong results, is a member of the successful Susie Thompson Group at Allie Beth Allman & Associates. With two decades experience in corporate retail, she prides herself on unmatched negotiation and communication skills that allow her to expertly assist buyers and sellers in a competitive market. Strong relationship building and a "client first" mentality drive her to work tirelessly for her clients to understand their needs and exceed expectations.
Bonnie specializes in buying and selling homes in Lakewood and neighborhoods of East Dallas. She also serves Lake Highlands, the Park Cities, Preston Hollow and the Uptown and Downtown areas of the city. Bonnie relocated to Dallas in 2014 and calls the charming Hollywood Heights neighborhood home, along with her husband, a Dallas native, and their two daughters.
Outside of real estate, she is a supporting member of the Lakewood Early Childhood PTA and has also held roles within the Parent Group at East Dallas Developmental Center. She has a passion for fitness and in her free time enjoys running on the Santa Fe trail or taking group fitness classes at her favorite studio, Orangetheory. Her family loves the Lakewood area and when not riding bikes at the lake or playing at the parks, they can be found at their favorite local restaurants enjoying dinner on a patio..