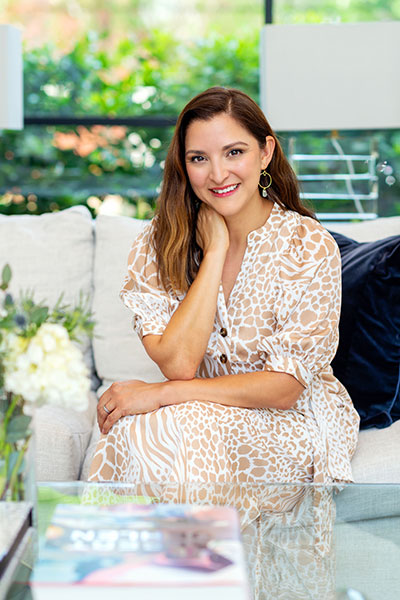 Marzella Zielke
A current East Dallas resident, Marzella is a strong advocate for the Dallas-Fort Worth area. She is an agent who brings passion, enthusiasm and local insight to each one of her clients. Her clients have described her as "knowledgeable, patient, and a great communicator." Marzella is known to go above and beyond, bringing thoughtful care and superb attention to detail in every transaction.
She attended Memorial High School in South Texas and graduated from The University of Texas in Austin with a major in Retail Merchandising and Marketing. Marzella worked in the Purchasing and Marketing Departments for major retail companies for over 10 years. Utilizing her marketing knowledge and experience, combined with her drive, Marzella is able to sell homes quickly and find the right home for her buyers. Staying educated, continuing to learn, and daily analyzing of the market so she keeps her clients current on the latest trend.
Marzella just recently moved over and joined the team of Susie Thompson Real Estate Group at Allie Beth Allman. Being raised by a hard working single mother, she quickly recognized the unparalleled service, passion and commitment Susie and the team at Allie Beth Allman gave every day. Their values of trust, honesty, and the importance of integrity were the same core values she held. Always do the right thing, is a strong belief she acts on and passes on to her children.
In her free time, Marzella enjoys playing ball outside with her two active boys, a serious game of Monopoly with her family, and visiting the Dallas Arboretum as often as she can.
Our experience with Marzella was wonderful! We can not thank her enough for helping us find our home. We were having a hard time finding a home till she came along. She made the process easier and made us feel comfortable. Marzella had our best interest and was willing to answer all of our questions. You won't regret working with her! – Sarahi G.